A short, weekly, non-commercial podcast featuring Apple hardware and software tips, with product reviews and my recommendation of great applications. None of the fluff, just what you need to work smarter, not harder. Invest 10 minutes to learn more about Apple and the tech that supports it. Hosted by Alaskan resident, Jon Scudder, an Apple enthusiast. Learn more at our media kit about statistics and underwriting information.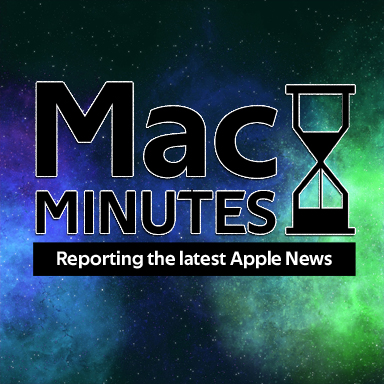 Mac Minutes Podcast is available on Apple Podcasts, Spotify, Deezer, iHeart Radio, Castbox and many others. Blubrry is our host and is a great place to listen. Other places Mac Minutes is available is on Twitter and Facebook. Please support Mac Minutes by donating at: www.macminutespodcast.com
For inquiries: Please mail: Mac Minutes Studio, 5201 E Northern Lights, Unit 3W, Anchorage, Alaska 99508, or e-mail: mail.macminutes@gmail.com. The Alaskan Apple Users Group can be reached at www.akappleug.com.